Internet Connectivity
It's hard to imagine how we used to run our businesses without the Internet. If the Internet is essential to the running of your business, you will be pleased to know that our business grade plans have a priority service to keep your business ticking along. Little Johnny's game downloads at home won't interrupt your business flow.
Contact us now to see what's available at your place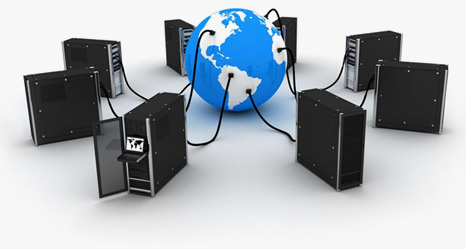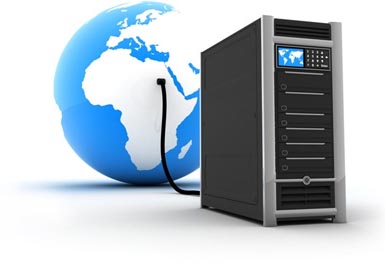 Backup Connectivity
When the Internet is down, what do you stand to lose? We are one of the only providers that can offer a completely diverse path to the Internet via our tried and tested wireless network. Order a fibre connection with wireless backup from us, and feel confident your business continuity is our number 1 priority.
Office One VPN
Securely and simply connect your workplaces together without involving any IT specialists. If your sites are connected through us, we can seamlessly network them together. Access your data, even print to your head office printer from all of your workplace locations. Automatically backup your data between sites - All without eating into your Internet data. Office One data does not count toward your Internet quota.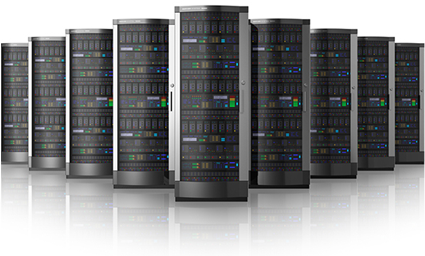 Server Hosting
Talk to us about getting your hardware off site into our secure, remote locations. Our well-connected Culverden Data Centre is a great choice for either your primary or secondary servers. With wind turbine, and diesel generator backup power, your servers will have no time to rest.
Hosting starts from as little as $80 per month - Including Internet data!
Business Plans
Fibre is the fastest internet service available today. It is up to 1700 times faster than dialup and up to 7 x faster than the best of breed ADSL2 connections.
Amuri Net's wireless is a solid, cost effective internet service. It has comparable speeds to copper broadband solutions, such as ADSL2, without the need for a phone-line.
RBI is the New Zealand government's Rural Broadband Initiative, aiming to bring urban class broadband services to rural communities. If Amuri Net wireless doesn't reach your place, this is the next best thing.
Below is our pricing on phone lines.
Essential Business Plan
$11.50
1 Local Number
1000 Local Minutes
50 National-International Minutes
Caller ID and Answerphone
Mobile Calls Cost $0.23 Per Minute GST incl
Active Business Plan
$20
1 Local Number
1000 Local Minutes
1000 National-International Minutes
Caller ID and Answerphone
Mobile Calls Cost $0.23 Per Minute GST incl
Extra Lines
$20
5 Lines
Auto Attendant
Caller ID and Answerphone
Call Transferring
Mobile Calls Cost $0.23 Per Minute GST incl
0800 Numbers
$10
1 Line
Auto Attendant
Caller ID and Answerphone
Extension Dialing
Mobile Calls Cost $0.23 Per Minute GST incl
Off Peak times are between Midnight and 6am the following day.
Advertised connection speeds are subject to environmental factors such as location, line-of-site, noise / interference.
1GB is calculated as 1024MB.
Installation cost depends on stock availability, location and building type.
See FAQ for information about charges for additional data over and above the allocated data cap
All Business pricing includes GST except for Backup Connectivity - Office One VPN - Server Hosting these plans exclude GST
All plans are customisable to customer requirements
Equipment all remains the property of Amuri.net unless otherwise stated
By signing up to a plan you agree to the Terms & Conditions
Contact Us
How can we help?
We look forward to hearing from you.
Amuri.net Ltd.
P.O. Box 155
Culverden 7345

0800 002643
Frequently Asked Questions