Reliable, Renewable, SOLAR Energy
All of our remote hill sites are built using solar arrays, that have proven to be far more reliable than our competitors mains-powered sites. This is because we build our sites to such a high standard, and we can still operate for weeks without any sunshine.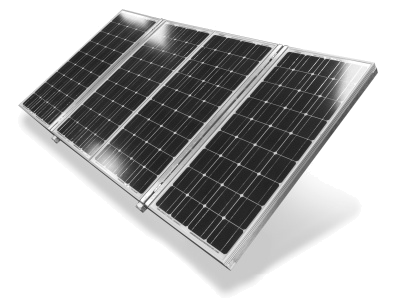 Sunshine, Rain, or Snow
Sunshine, Rain, or Snow
Our network has been tried and tested. It has been rained on, snowed on, and even earthquakes haven't been able to stop it. When other providers have failed, we have been there to keep data flowing. Ask us how we helped during one of Canterbury's worst disasters.
Contact Us
How can we help?
We look forward to hearing from you.
Amuri.net Ltd.
P.O. Box 155
Culverden 7345

0800 002643
Frequently Asked Questions